School Values
At Fosse Mead Primary Academy we aim to provide a safe, happy and stimulating learning environment which enables each child to reach his or her full potential. Our school values promote positive behaviour which build relationships, a focused learning environment and reflective discussions on how to improve further.
To embed the school vision, 'Together We Make a Positive Difference', we use our six school values:
Resilient Rhino
Pupils show resilience by: tackling challenges, reframing initially difficult experiences in to positive ones, and by dealing with problematic situations with determination.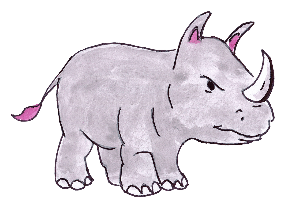 Responsible Rabbit
Pupils show responsibility by: looking after their own and school's property, completing their home and schoolwork to the best of their ability, and by being present, on time and ready to learn.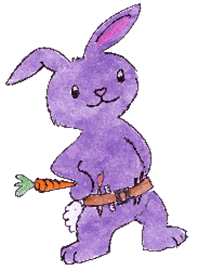 Kind Koala
Pupils show kindness by: using kind words to staff and pupils, using kind hands and feet to ensure they do not hurt themselves or others, and by respecting the thoughts, feelings and beliefs of everyone.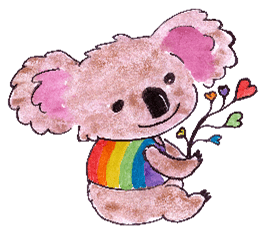 Enthusiastic Elephant
Pupils show enthusiasm by: participating fully in all subjects and engaging with extra-curricular opportunities, having a can-do attitude to their learning, and volunteering to go the extra mile inside and outside of school.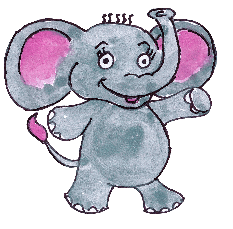 Courageous Kangaroo
Pupils show courage by: taking risks in their learning, pushing themselves outside their comfort zone, and by expressing their own thoughts, opinions, beliefs, skills and talents when given the opportunity.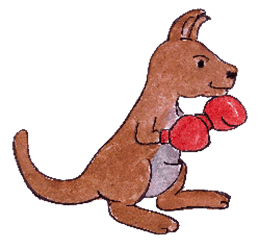 Curious Crocodile
Pupils show curiosity by: asking questions, showing an interest in their learning, themselves and others, and conducting their own research.